Residencies & workshops
Take a dance class or dive straight into a creative process! During the festival week we will reserve spaces for interaction with the artists through workshops and residencies. This year we proudly offer a regional residency that includes theatre director Marie Brassard's return to the festival, a master class with Jefta van Dinther and choreographer Dam Van Huynh's first visit to Gothenburg.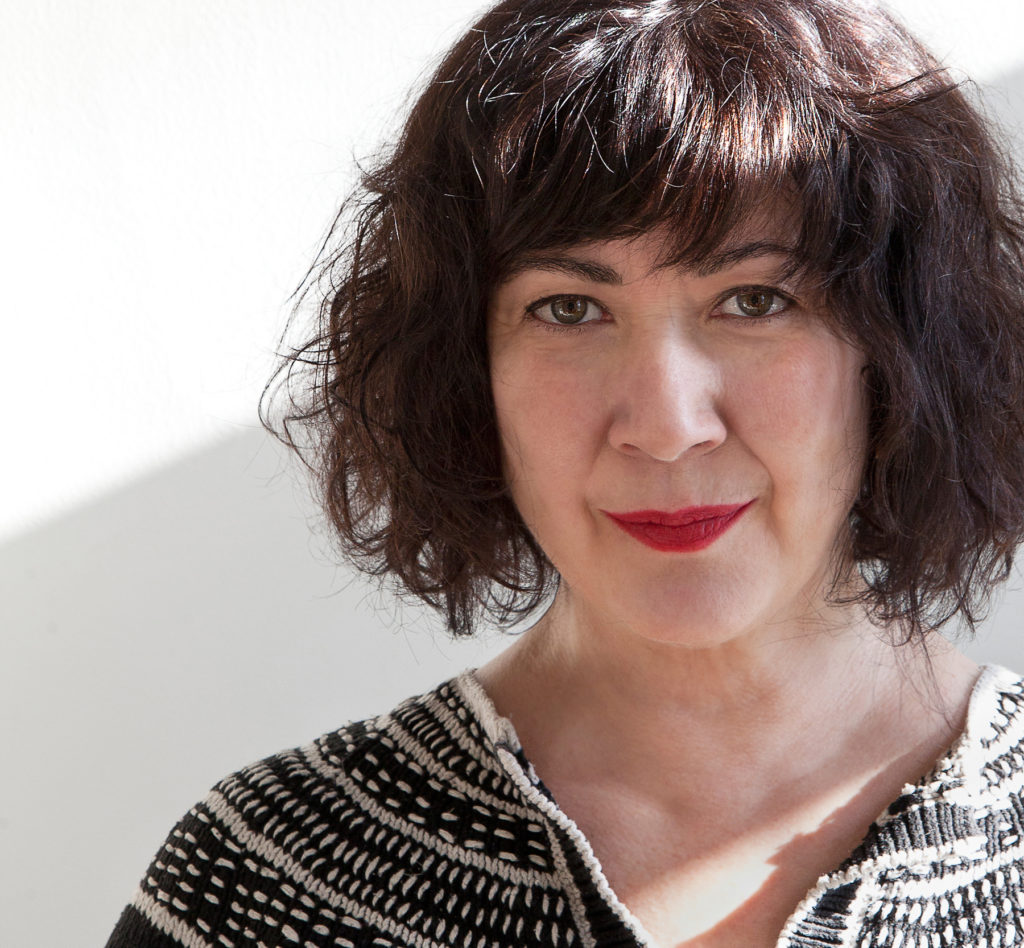 Marie Brassard. Photo: Minelly Kamemura
Saturday 18/8 at 16.00
– Vitlycke Centre for Performing Arts / Tanum –
Work in progress 
Marie Brassard has brought two performances to previous Gothenburg festivals: Jimmy in 2002 and The Darkness in 2004. Highly praised by the critics, both shows were deemed unforgettable by festival audiences. Brassard is a director and actor, active in Montreal in film and on stage. Her work is characterized by the exploration of the human voice and the creation of dream-like worlds and twisted identities. This year we've invited Marie Brassard and her team to a regional residency in Tanum. During 10 days she will be working with the production of Violences (temporary title) a new piece to be premiered during 2019.
---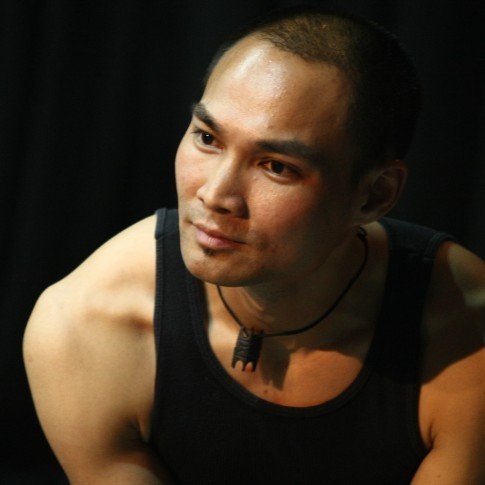 Dam Van Huynh
Friday 24/8 at 20.00  & Saturday 25/8 at 18.00
– 3:e Våningen / Gothenburg –
Dep / Dam Van Huyn Company
Choreographer Dam van Huynh works in London with his troupe Van Huynh Company. A unique talent, he often uses everyday situations as points of departure, exploring, repeating and reworking the recognizable into suggestive movement languages. Van Huynh is also the artistic director of the cultural center Centre 151 in Hackney, London, a cultural headquarters for immigrants from Laos, Vietnam and Cambodia. The festival, in collaboration with 3:e Våningen, has invited Van Huynh to work in residence in Gothenburg with his new production Dep. During the festival week, 3:e Våningen will be open for public viewings and residency dialogues. We will also present Dam van Huynh's dance performance Dep.
---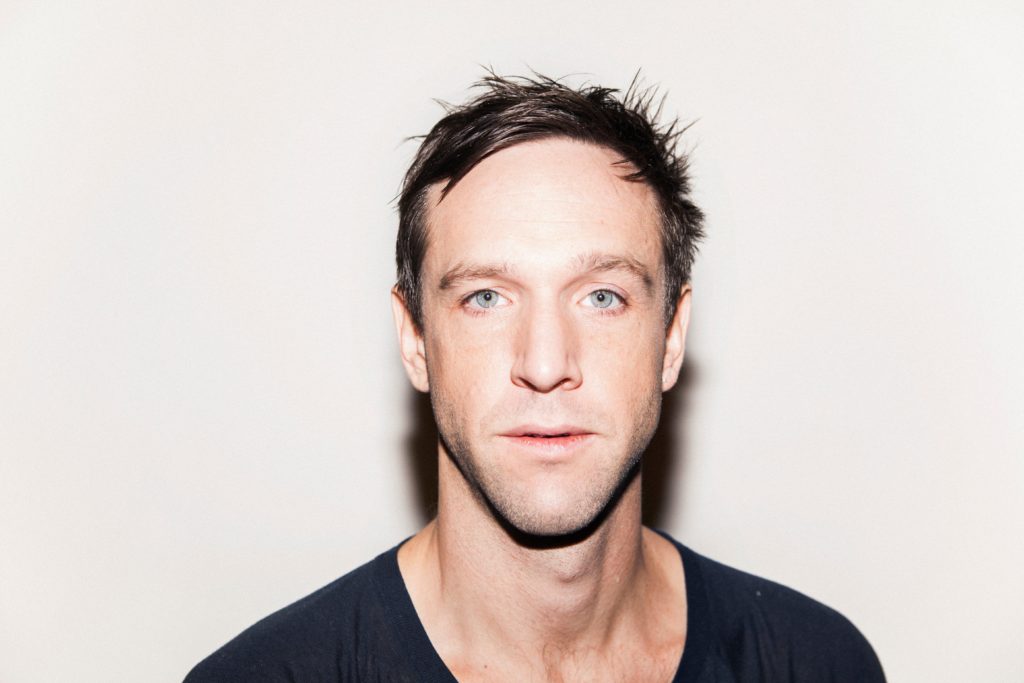 Jefta van Dinther
Wednesday 22/8 at 11.00-15.00
– Stora Baletten / Stora Teatern-
The work of dancer and choreographer Jefta van Dinther is distinguished by the clarity of its physical impact and the staging of exploratory movement. The workshop opens with a search for the defining element of our humanity. Choreographic material is created through the examination of human and extra-human behavior via a form of hyperrealism.
Sign up!
Send your CV and a short motivation letter to anmalan@dansalliansen.se, no later than August 12.
This class is arranged in collaboration with The Dance Alliance and is offered solely to professionally active dancers.