Festival parties
Mingle with the other festival visitors, catch your breath, and party to charge your batteries! Stora Teatern is the festival home base and a natural gathering spot. Come here to cool off with a drink during the festival week, and take your farewell dance steps at the final party.

---
Festival bar
---
17–25 Aug, 1.00 PM–11.00 PM
– Kristallfoajén / Stora Teatern –
Free admission
Throughout the week, The Festival bar will be a convenient and comfortable place to hang out where you can get a cup of coffee or a drink, enjoy the atmosphere, relax and discuss experiences with friends, colleagues and artists. Get involved in the artistic panel conversations – or start your own!
Aug 17 DJ Dana och Martin
Aug 18 DJ Lovefuck
Aug 19 X-TRACT Afterparty
Aug 22 DJ Dana och Martin
Aug 24 DJ Lovefuck
---
---
Sunday Aug 26, 9.00 PM–3.00 AM
– Stora klubben / Stora Teatern –
Entrance fee: 125 SEK
Don't miss the festival's final party! Let´s dance the very last hours of the festival together at Stora Klubben in Stora Teatern. Surprises, dance, live music and DJ:s are awaits…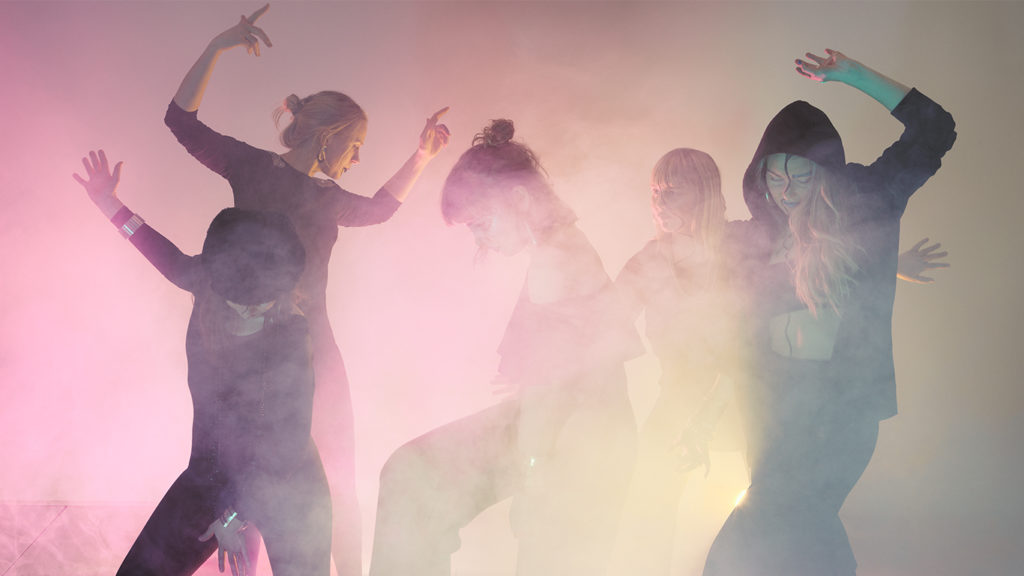 DJs: Klubb Rörelsen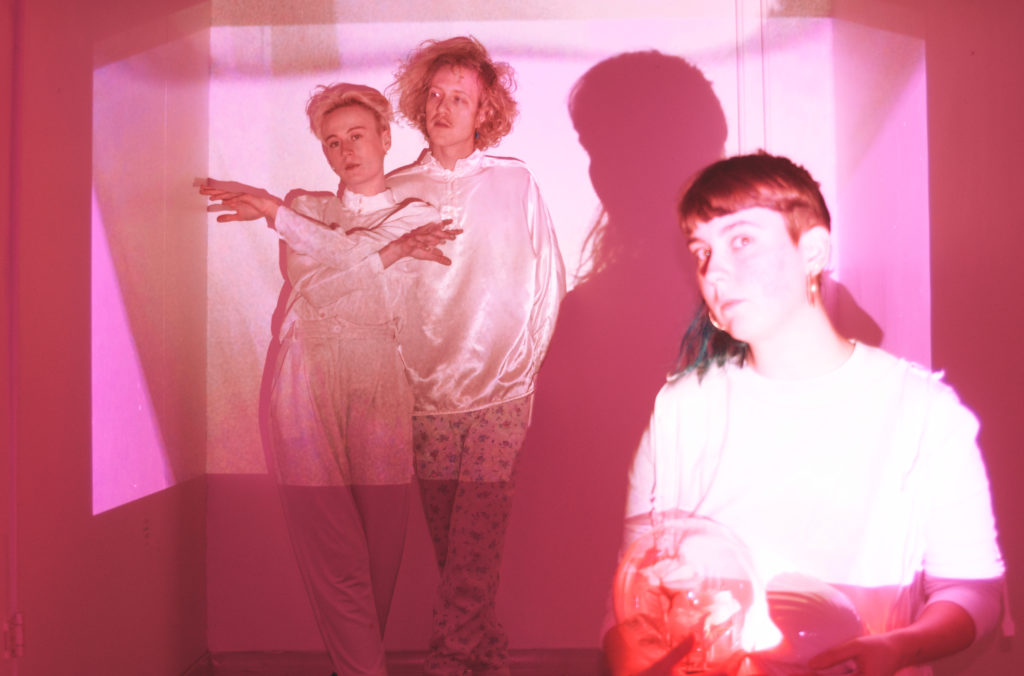 Photo: Linn Sydvik
23.00 Live: Wildhart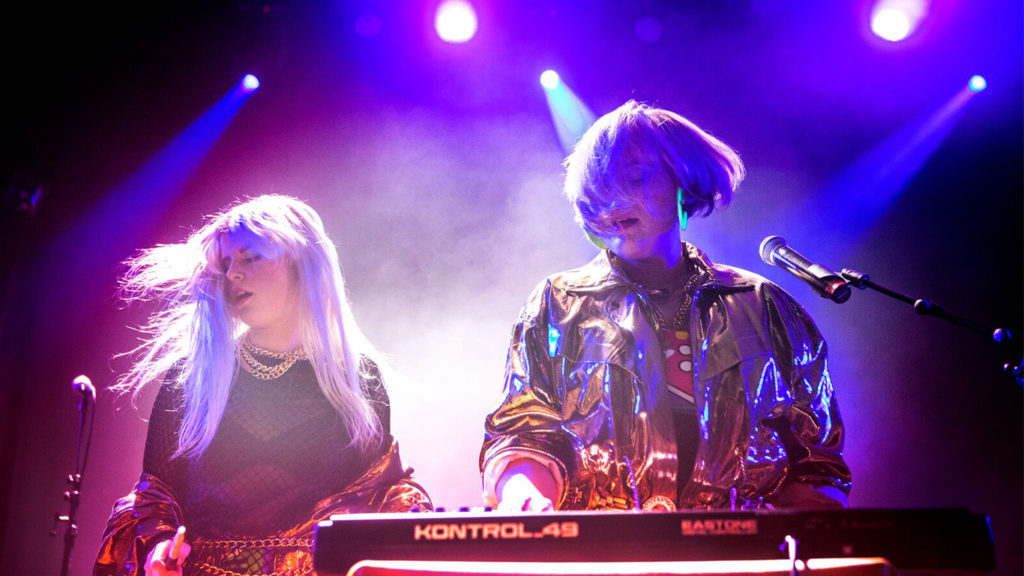 01.00 Live: Italo bitches